BVD Study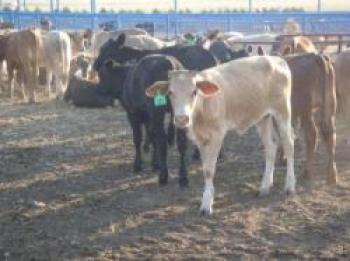 Research Studies
Title: Delayed Vaccination with Metapholaxis
Objectives: The objectives of the study are cattle health and growth relative to delaying the vaccination and initial implant. Also, multiple pulse doses of Aureomycin in combination with a metapholaxic treatment with Draxxin will be evaluated.
The cattle in this study are 400 lb heifers from a South Texas Sale Barn.
A complete protocol and results will follow shortly.
Current Studies: July - September 2011
Dr. Mike Hubbert
15 NMSU Lane
Clayton, NM 88415
Phone: 575-374-2566
Cell: 575-202-4261
Fax: 575-374-2568
Email: mhubbert@nmsu.edu