Clayton Livestock Research Center
Scientists at the Clayton Livestock Research Center conduct research on shipping protocols for cattle, particularly evaluating the health and performance of newly received cattle and nutrition and management from feedlot to slaughter. Other research involves irrigated pastures and native grasslands, including grazing and stocking densities on locoweed-infested pastures.
15 NMSU Lane
Clayton, NM 88415
Phone: 575-374-2566
Cell: 575-202-4261
Fax: 575-374-2568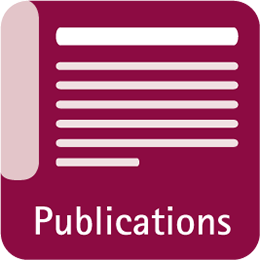 Free Publications

Drought Publications
Publications to assist New Mexico's ranchers, farmers, and homeowners cope with our current extreme drought conditions.
---

Impact Report